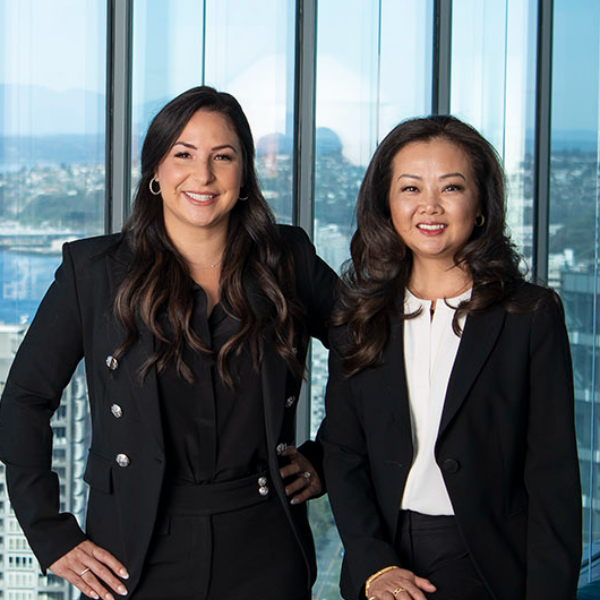 Grace Lazarus
New and Luxury Home Marketing Specialist
Here is what Grace's clients say about their experiences:
"Grace is a treasure. We have worked with many other agents over the years and Grace stands at the top! She is very knowledgeable and experienced with every aspect of real estate transaction. We trust Grace to manage all of our real estate transactions."
- Laura & Jeff
"Many of our friends recommended Grace to us. Since it?s our first time to buy a home, she guided us through every step of the way. She was a tough negotiator, very knowledgeable about the market. We trusted her advices and found our dream home. We tell everyone we know that Grace is a winner!"
- Vijay & Shweta
"Thank you very much for your hard work and excellent services you provided during our house selling and purchasing process. We are lucky to have you as our agent and will recommend anyone we know to you."
- Li & Zhao
"Thanks for all your help. If not for you, I don?t think I would have bought this house. This is absolutely a great moment in my life. You have exceeded my expectation!!!"
- Sanjay & Hema